Volkswagen Intelligent Crash Response System: Features & How It Works
Here we're going to breakdown exactly what the Volkswagen Intelligent Crash Response System is and why its important to your safety.
We go through exactly what it is and how it works.
So without further ado, lets get into it!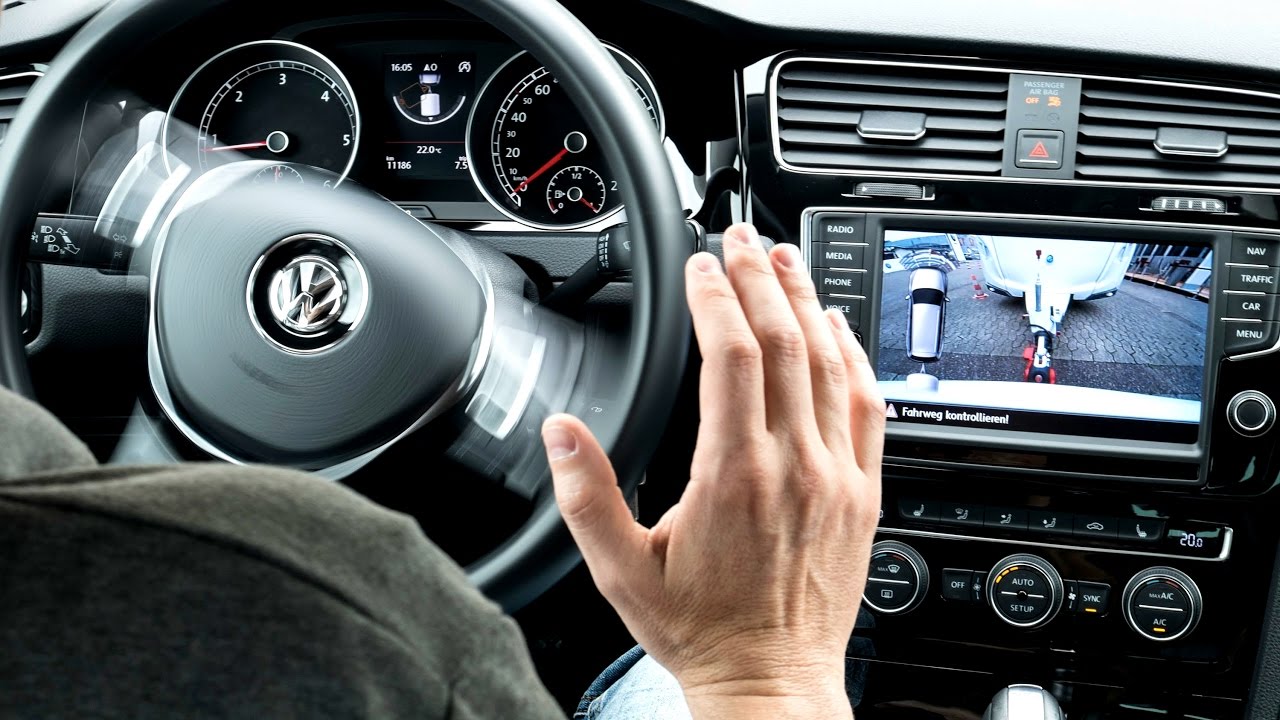 EXACTLY What The Volkswagen Intelligent Crash Response Is
The Volkswagen cars come with an Intelligent Crash Response (ICR) which is an advanced safety system designed to offer maximum protection of all its passengers.
The Intelligent Crash response system is designed in such a way that it offers optimal safety and protection of passengers and drivers in an event of a car collision.
Green Volkswagen of Springfield understands that as a driver you want peace of mind, and hence the intelligent crash response system is perfect that guarantees safety of your family during a car crash.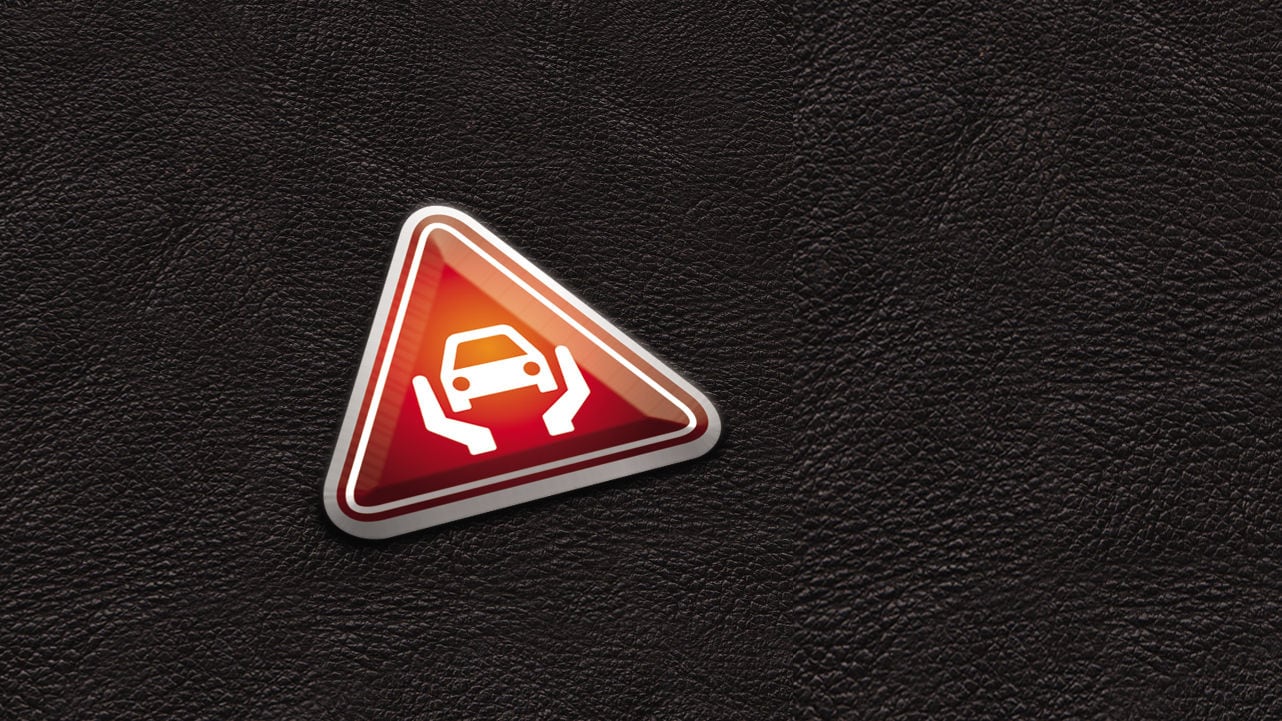 How Does The Intelligent Crash Response System Work?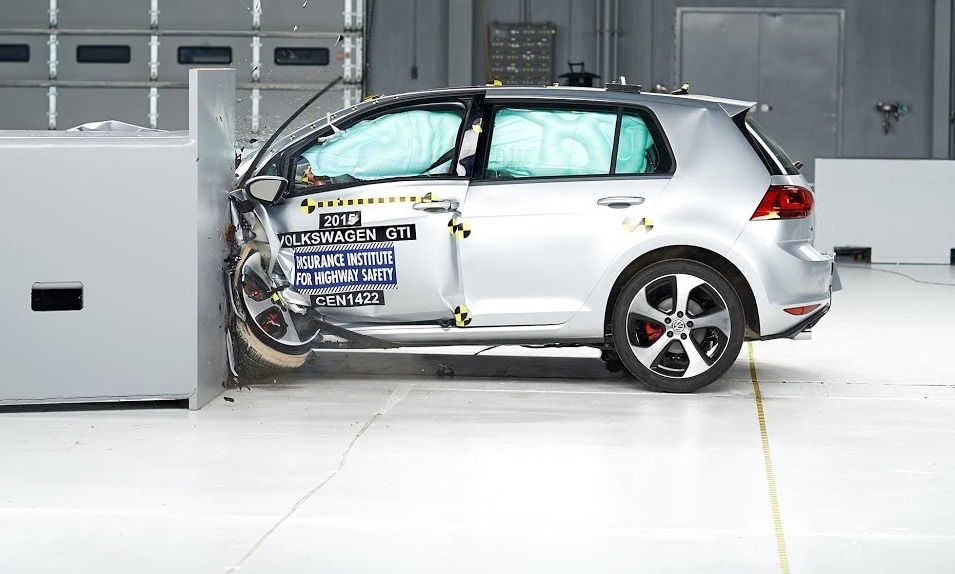 When A Crash Is Detected
The ICR system is activated when the crash sensors detect a car collision resulting in the deployment of airbags along with safety belt tensioners. This allows the passengers to exit the vehicle easily and in time.
Further, it interacts with the first responders allowing them to reach the vehicle location on time in an event of a crash.
The first thing the system does in case of an event is that it unlocks all the doors of the vehicle, allowing the passengers to safely exit the vehicle. This helps save time for paramedics and first aid providers.
Seconds After The Collision
Secondly, this system automatically turns all the internal lights on, making it easier for the passengers to find door handles and emergency personnel to assess the situation easily and speedily.
Next, all the high-voltage electronics are disengaged along with the fuel pump, ensuring the engine stops. This prevents any unwanted actions and minimizes the risk of fire.
Another great and automatic feature of ICRS is turning on the hazard lights, assuring visibility to other vehicles. This is quite helpful in situations where the visibility is limited, allowing the emergency team to reach the vehicle without any difficulty.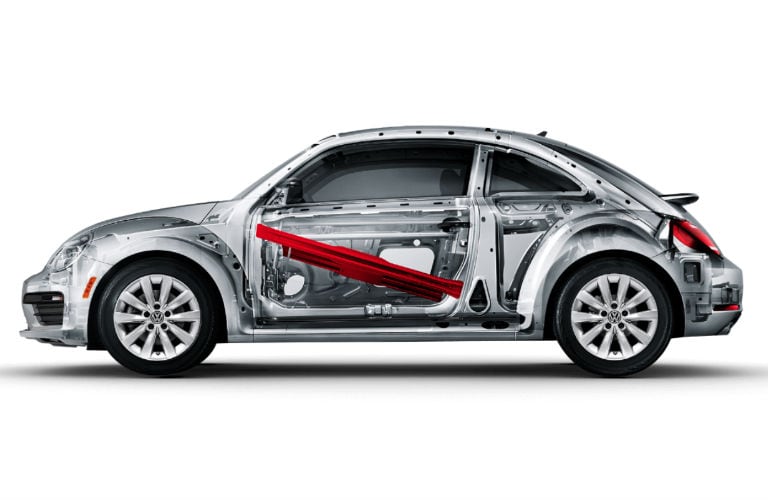 Additional Volkswagen Safety Features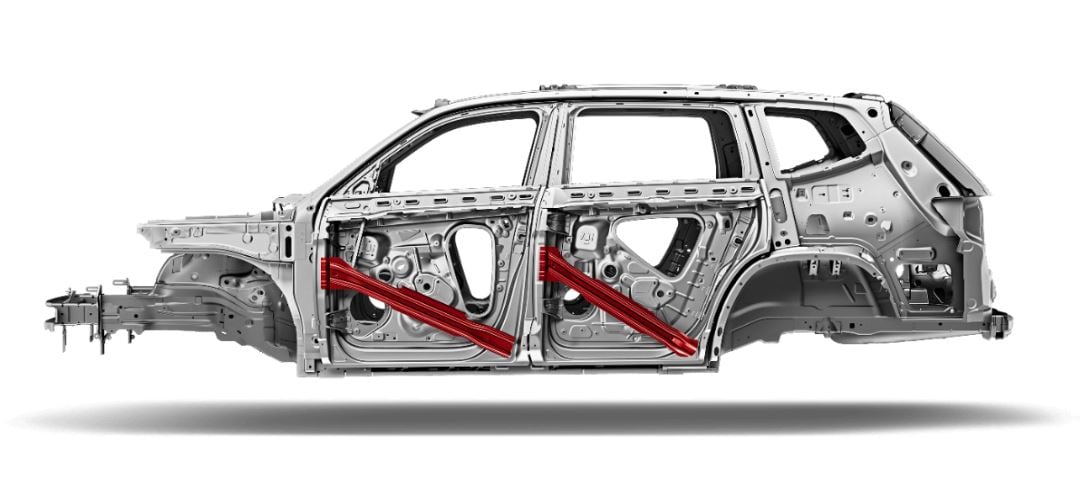 Airbag, Post Collision System, Safety Cage & More
The engineers working at Volkswagen work day and night to deliver exceptionally coordinated safety features ensuring the protection of your family on the roads of Springfield.
Volkswagen vehicles come with a variety of advanced safety features to ensure the safety of the driver as well as the passengers.
Besides the ICRS, it includes a cutting-edge airbags safety system, Automatic Post-Collision System, safety cage, impact absorbing front construction, rearview camera system, ISOFIX and a laser-seam welded body construction.
Crash Prevention Technology
The Volkswagen lineup also features a wide range of different technologies that are specially designed to avoid crashes completely such as the Volkswagen Electronic Stability Control Stability-Enhancing Systems, Anti-lock Braking System and Electronic Brake-Pressure Distribution (EBD).
To further enhance the safety, Volkswagen vehicles come with crumple zones that are placed at the front and rear of the shell. They are designed to absorb impact energy during a collision, increasing the safety of occupants.
It also offers hands-free features to allow drivers to pay attention to the road, making it easier to prevent car accidents.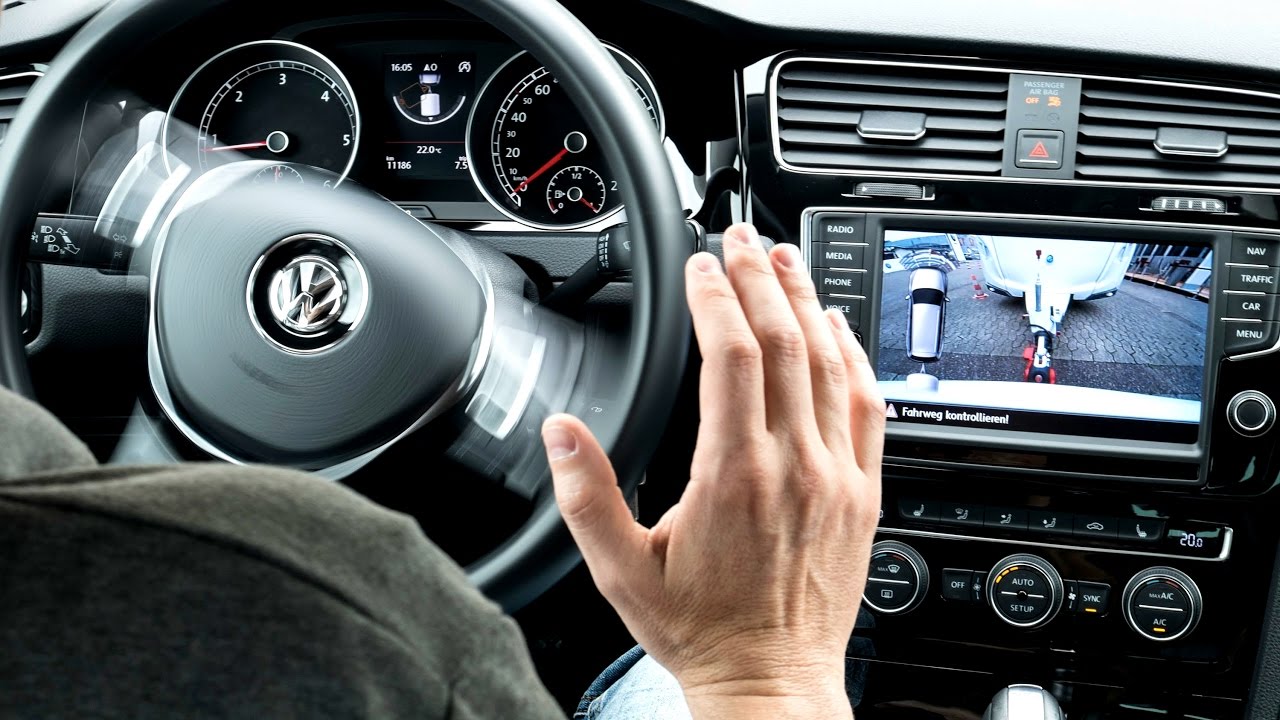 Why Come For A Test Drive At Green Volkswagen?
Green Volkswagen of Springfield, IL, wants to help any way we can. So never hesitate to contact us.
Only Green Volkswagen of Springfield offers a Volkswagen service center, a large inventory of used and new Volkswagen vehicles, and 100% genuine parts & accessories.
Come by for a Test Drive Now at Green Volkswagen of Springfield, we're waiting to help you get your next vehicle!