New & Used Volkswagen Dealer Near Bloomington, IL
When looking at getting a new vehicle there are many options. However, most of them will not offer the same great experience that you will have at Green Volkswagen near Bloomington, IL. They make sure you have the best for your vehicle with a level of care that is unmatched. Green's financing department makes sure that you have the vehicle you want. The Service Center at Green makes sure you can keep it in top condition for years to come. At the end of the day, Green Volkwagen will show you their commitment to make you a lifetime customer. They have the experience to make purchasing a new vehicle simple and enjoyable.
New Volkswagen Vehicles For Sale Near Bloomington, IL
Volkswagen vehicles are both popular and known for their great performance around Bloomington, IL. If you want that sedan, SUV or convertible that matches your lifestyle, then Green VW is where you need to be. Volkswagens are well designed, keeping you and those you care about safe. Driving a new VW you will be very comfortable as well. On top of that, you get the Green for Life warranty and the six-year 'The People First' warranty so you can have true peace of mind. For the best new vehicle opportunity for you Green is there with the latest Volkswagens.
Used Vehicles For Sale Near Bloomington, IL
Even more than a new vehicle, when searching for pre-owned vehicles going to a dealer with a name people trust is vital. Around Bloomington, IL people know that that place is Green Volkswagen. Their selection of quality pre-owned Volkswagens have all been properly serviced to top quality condition and detailed for you to take home in a pristine state. Also, with your pre-owned Volkswagen you can still be able to qualify for their Green For Life warranty with Lifetime Powertrain Protection. At Green your experience purchasing and driving your new pre-owned vehicle will be truly great.
Come in today and make sure you get the certified pre-owned Volkswagen that is best for you. Some of the brands available in our pre-owned inventory include:
Volkswagen Financing Near Bloomington, IL
Financing an important purchase, such as your new Volkswagen from Green VW, can become a complicated process. Green makes it simple. They work with numerous financial institutions around Bloomington, IL that specialize in auto financing. With their long standing financing expertise they make it easy to stay in the latest Volkswagen model that you want through a lease or own the VW you need from Green. They make sure you get a rate that works for your needs.
Check out some services the Finance Department offers.
Volkswagen Service & Repair Near Bloomington, IL
The best place to go around Bloomington, IL if you want your vehicle to be in optimum condition is the Green Volkswagen Service Center. They are the go-to place for any servicing, repairs or the highest quality parts you need direct from the manufacturer. With their expertise and dedication to customer service, you can have the confidence that any job big or small will be done the right way the first time. Let them take care of the vehicle you love.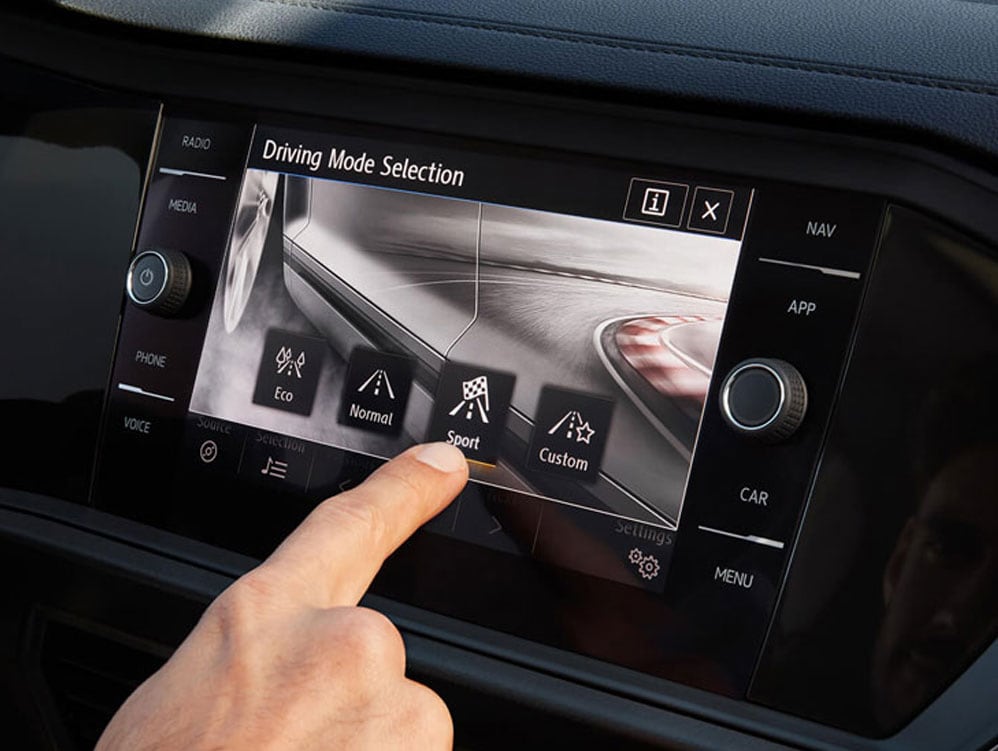 Check out the services offered by the Service Center.
Volkswagen Specials, Incentives, And Offers Near Bloomington, IL
What is one big reason customers in Bloomington, IL love going to Green Volkswagen? It is because they know how to get you the best specials to save money and get the most from VW. Being a part of the Green family you will never miss out on the big savings that you are entitled to on your next new vehicle, pre-owned vehicle or maintenance.
Check out some of the Volkswagen Specials, Incentives, And Offers Near Bloomington, IL
Why Buy From Green Volkswagen Near Bloomington, IL?
If you want to make the best decision that you possibly can when choosing a dealership for your next new or used vehicle, buy from Green Volkswagen. Nowhere else around Bloomington, IL will you find the same combination of great Volkswagen vehicles, an experienced staff of sales representatives, and expert maintenance technicians. They will work with you to get you in the best possible vehicle to fit your lifestyle and budget. You will receive the best customer service that Green VW has been delivering to valued customers like you for years. Take some time to visit their impressive dealership today to get your next amazing vehicle. You can schedule an appointment today by calling 888-332-8497 or stop in at 3881 W. Wabash Ave Springfield, IL 62707 today. Green looks forward to your visit.